Bespoke Shirts
Custom Made Shirts.
Getting a bespoke shirt made can cost a fortune.
Shirts have been around since before the middle ages, having originated as under garments and night gowns. In the earlier days these shirts were generally very simple, home made garments that were just pulled over the head, without buttoned openings.
The better off however, would have their shirts tailor made. Like all menswear, the design of the shirt changed only very slowly over the years.
The modern day shirt began really with the button front shirt, first registered by Brown,Davies & Co. in 1871. In the 1930`s the fixed collar shirt gained in popularity and has remained popular ever since.
Custom made shirts are becoming very popular in the U.K. with more people wanting a fully customised shirt tailored to fit their specific requirements and body shape.
Made To Measure.
As more people than ever before change their body shapes through Fitness and Body building they expect clothing that will show off their figure to best advantage. Saville Row and Jermyn Street Shirt Makers are booming.
Off the peg shirts are specifically made to fit as many people within a size range as possible, which means that they are unlikely to fit any one person well. I can make any type of shirt to your design, or I can copy an existing shirt for you.
Making shirts and the patterns for them are specialist areas that require considerable experience. I have worked for many Clients over the years, producing shirt patterns and samples as well as Bespoke made to measure shirts for individual Clients. While most of my Customers are in London, I have Customers from all over the U.K.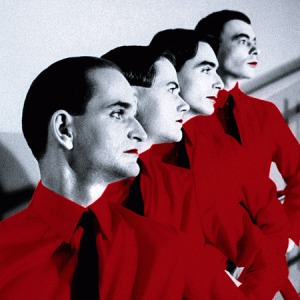 While standard shirt patterns and samples are relatively straight forward, formal shirts and bespoke made to measure shirts are more complicated and need to be made with special machinery. There are very few specialist shirt makers left in the U.K. but there is a growing demand for U.K. made custom shirts.
We pride ourselves in being able to make virtually any type and style of bespoke shirt to the highest standard. We are not restricted in the way most bespoke shirt makers are, so we can be far more creative in our approach.
We will create a pattern to fit you perfectly, either from your own measurements, or from an existing garment. Either you can supply the fabrics, or we can supply them for you.
When you buy a shirt off the shelf the fit normally depends on just one measurement – The neck circumference. The entire shape of the shirt is based around this one measurement and does not take account of height or build.
EMAIL thelondonpatterncutter@gmail.com BILL