Custom made shirts are becoming very popular in the U.K. with more people wanting a fully customised  shirt tailored to fit their specific requirements and body shape.
PHONE – 07905-965-305
EMAIL –  thelondonpatterncutter@gmail.com
 As more people than ever before change their body shapes through Fitness and Body building they expect clothing that will show off their figure to best advantage.  Saville Row and Jermyn Street Shirt Makers are booming. 
 Off the peg shirts are specifically made to fit as many people within a size range as possible, which means that they are unlikely to fit any one person well. I can make any type of shirt to your design, or I can copy an existing shirt for you. Making shirts and the patterns for them are specialist areas that require considerable experience. I have worked for many Clients over the years, producing shirt patterns and samples as well as Bespoke made to measure  shirts for individual Clients. While most of my Customers are in London, I have Customers from all over the U.K.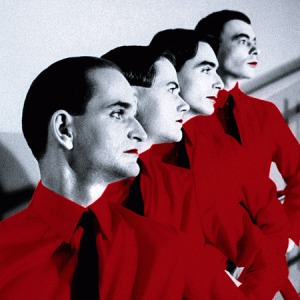 While  standard shirt patterns and samples are relatively straight forward, formal shirts and bespoke made to measure shirts are more complicated and need to be made with special machinery. There are very few specialist shirt makers left in the U.K. but there is a growing demand for U.K. made custom shirts.
PHONE – 07905-965-305
EMAIL –  thelondonpatterncutter@gmail.com